Very happy and honoured, I'm included in Australian celebrations in the exhibition :
Anna Walker
, Shaun Tan, Felicity Marshall, Ben Wood, Alison Lester, Narelle Oliver, Annie White and Owen Swan!
The print exhibition will continue at Canberra Monterisso School
for years, which will swap an artist's work in each semester. Kicking off is Shaun, "The Lost Thing"(see below)! The school website explains well about an artist's biography and the features of the work (see above). Oh, what sort of explanations will come up for me? It thrills me.
Sadami Konchi, My Dog Socks
*A copy was sold to Canada. Thank you very much. Find my signature?
Shaun Tan,
The Lost Thing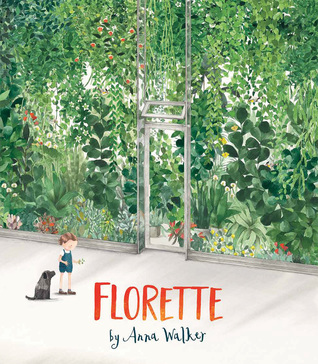 Ben Wood,
Big Bad Bushranger
Alison Lester,
One Small Island
Narelle Oliver,
Don't let a Spoonbill in the Kitchen
Annie White,
Clementine's Walk
Owen Swan, ANZAC Biscuits
Books Illustrated, my mentors from Melbourne curate the exhibition. I'm very proud of being one of Australian illustrators. I deeply appreciate my supporters', YOUR cheers. I feel as if I were in a dream. I'm in the superstars. But I'm making it come true with many people's encouragements. Thank you very much.
Now, it's my turn to pass that love to children in the class. I'm organising the handouts. Based on the colour theory we learned, we'd like to paint. Yes, let's COLOUR a world in a happy way. Also I've been working on other projects and discussing about upcoming projects with third parties. Oh, yeah, I'm doing Biennale Sydney volunteer! Extremely busy, but happy. If my blog post becomes late, please understand it.
Thank you for support!
Friends, Happy Painting and Live Your Dreams!